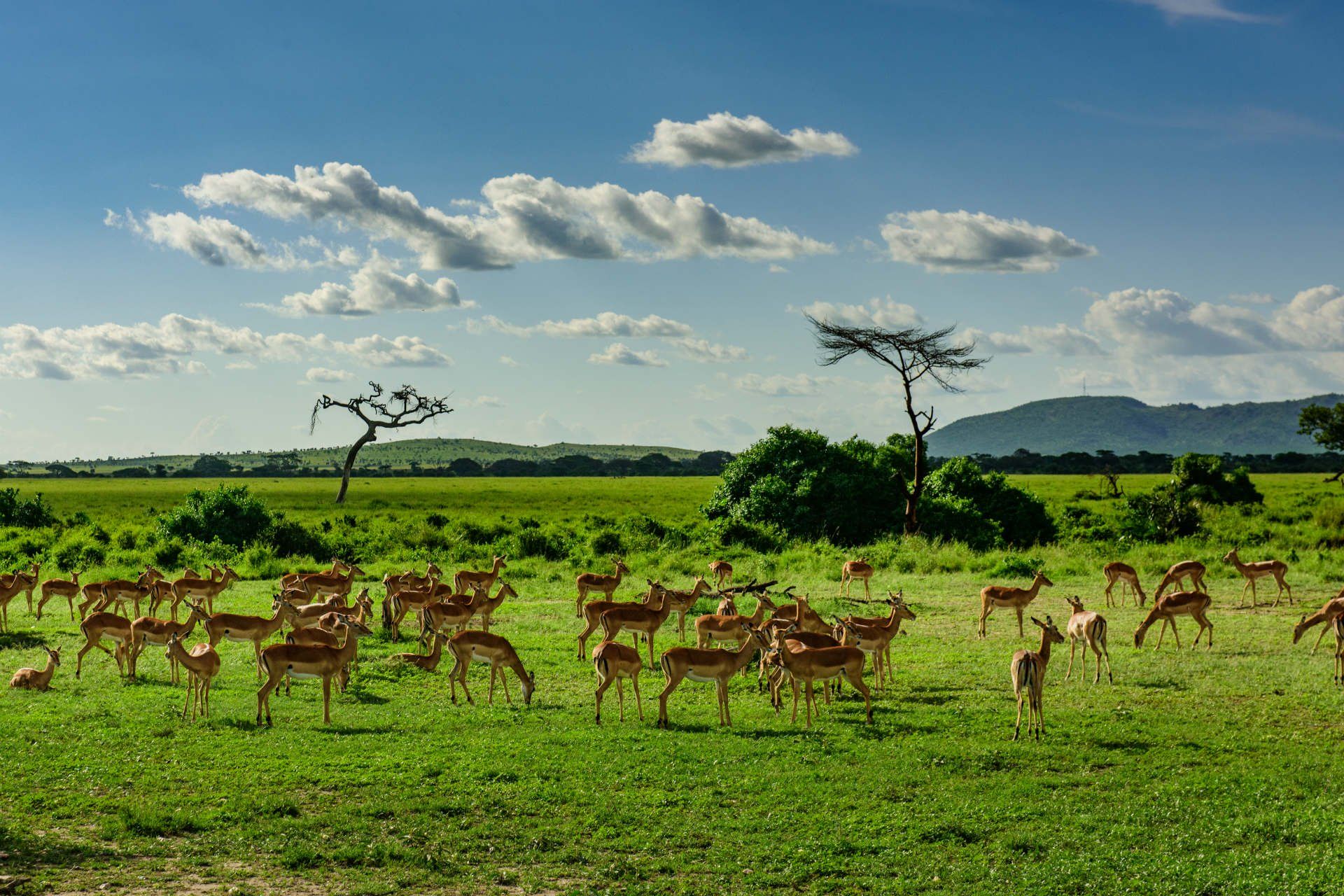 Tanzania is arguably the best safari Tanzania Destinations in the world and almost everyone dreams of going on a Tanzania Safari Tours. For some people it's another tick off on their bucket list and for others it's a passion that they are itching to fulfill. But whatever the reason may be, everyone who's going on a Tanzania Safari Tours has a lot of expectations and they don't know what to expect on their first ever Tanzania Wildlife Safari.
Well, here are a list of things you can expect while on a Tanzania Safari Tours–
Diverse Landscapes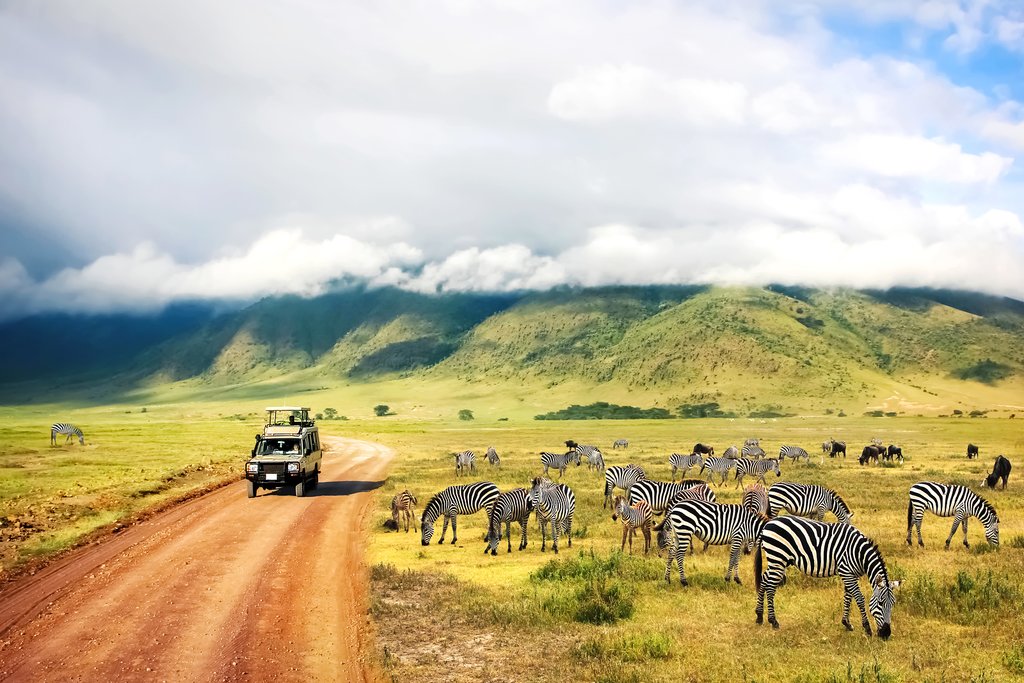 Tanzania has a widely diverse ecosystem that ranges from golden savannas and plains to mountains and forests to waterfalls and islands. It offers visitors with a tropical paradise. While on a Tanzania Camping Safari, you will be able to witness a glorious display of these huge landscapes all around you and enjoy striking natural sceneries all around you.
Amazing Wildlife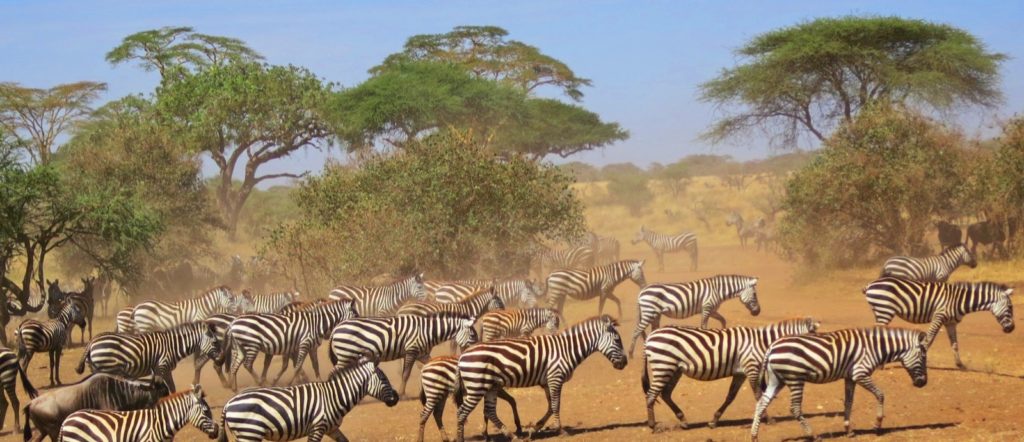 Tanzania is popular for its impressive concentration and diversity of wildlife. You can expect to find a herd of zebras along with wildebeests on one side and then a pride of lions or hyenas on the other side.
The Great Wildebeest Migration, where millions of wildebeests, zebras and gazelles move in a clockwise manner looking for water and grazing area is the highlight of Tanzania Safari Packages.
Changing Weather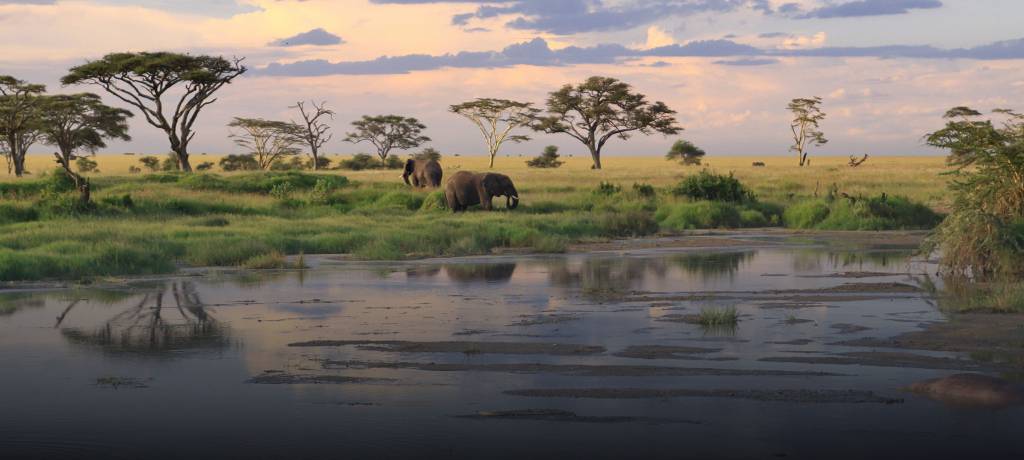 Tanzania only has two seasons: wet and dry but the weather is very unpredictable. It is mostly sunny but then on some days, it's rainy. Some days it's cold, other times it's hot and humid and some other days it's a blend of both of these temperatures. So make sure to pack comfortable clothes along with a light and compact raincoat in your Tanzania Safari Packing List.
Unique Accommodations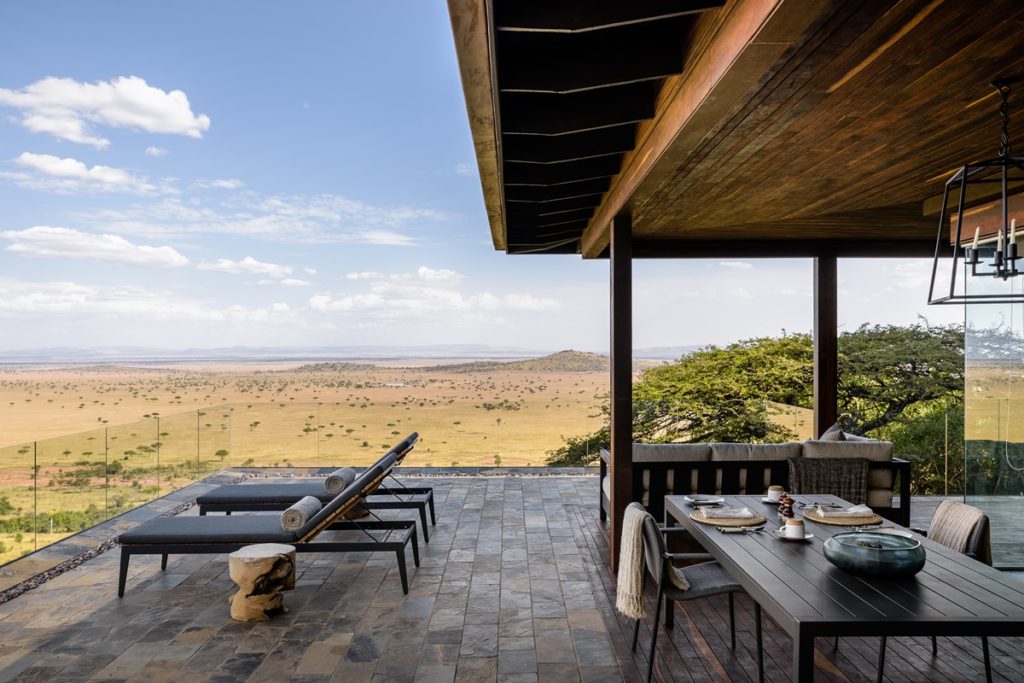 Tanzania has a wide range of accommodation styles. They range from budget camping tents to standard lodges or tented camps that feature basic facilities. There are luxurious hotel-style lodges and extravagant tented camps as well that are exquisite in every corner and are a way of living in luxury while in the lap of nature. 
Depending on the type of accommodation you opt for, you will be staying in exclusive areas of wilderness. You will be surrounded by stunning vistas and freely roaming animals in these areas or you will be staying in camps and lodges that are strategically located along areas that are very accessible to wildlife attractions.
A Tanzania Safari Tours is truly one for the books and something that every person should experience at least once in their lifetime. And if you want that perfect Best Safari in Tanzania that leaves you wanting for more afterwards, get in touch with River Stone African Safaris! We will ensure you have the best time of your life while on a Tanzania Wildlife Safari.