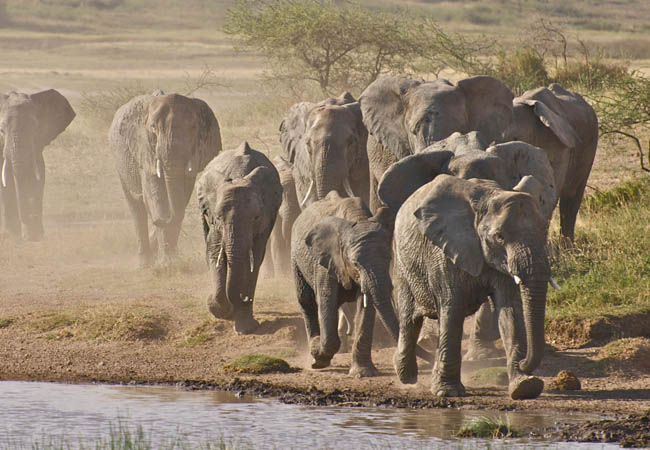 As exciting as a Tanzania Safari Tours might seem, it is actually very logistically complicated, geographically far away, exotic and very different. You need to know a lot of things before going on a Tanzania Wildlife Safari. You need to know about the visa requirements, what to pack, what vaccines you need and many more.
Planning out your Tanzania Safari Tours before you travel to your desired destination is very important. Proper planning is a necessity and something that is highly recommend.
Well, below is a little something you need to be aware of when planning a Best Safari in Tanzania starting from A to Z –
Where To Go And What To Do In Tanzania?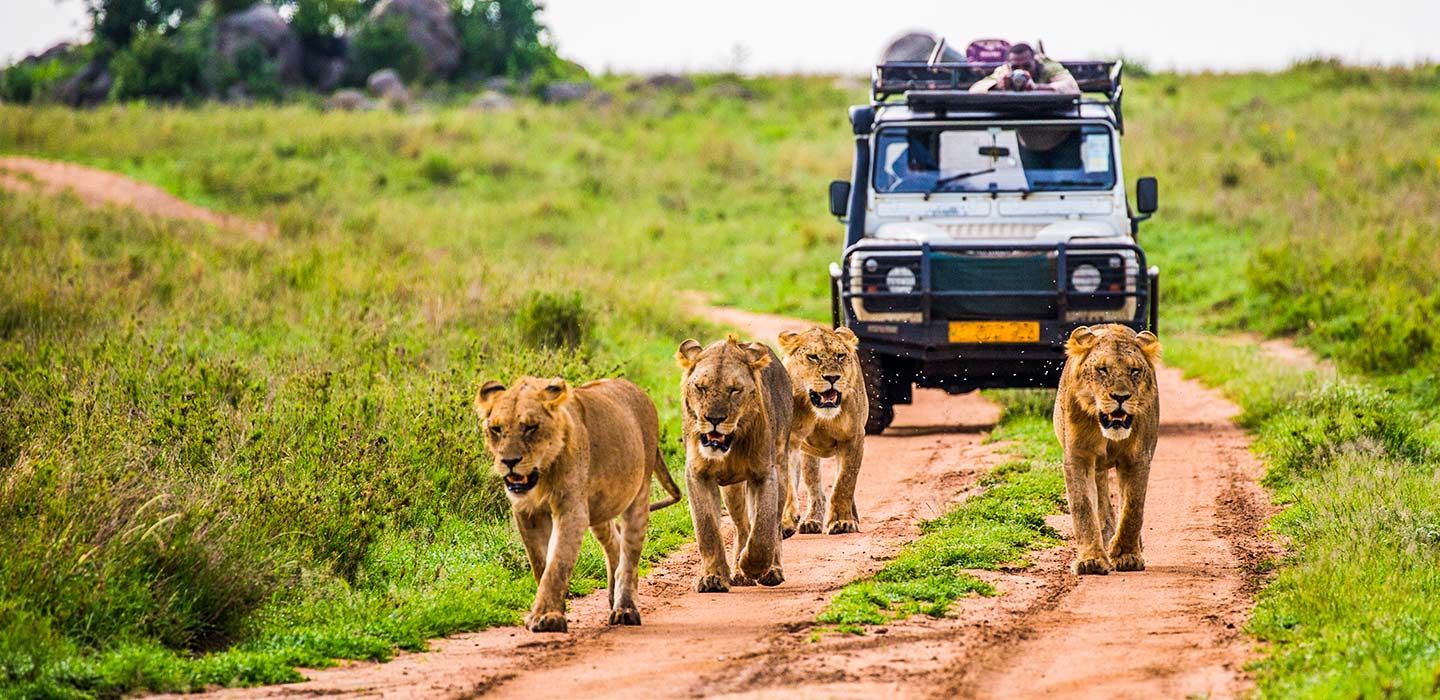 If you ask about where to go during a Tanzania Safari Tours then the list might just end up being endless. There's the Serengeti National Park and Ngorongoro National Park among others which promise to show the rarest of wild animals.
Now if we talk about what to do on a Tanzania Wildlife Safari, there are plenty of things to do as well like –
Visiting the Lake Manyara National Park
Go on a safari in the Ngorongoro National Park
Visit the Selous Game Reserve
Explore the Serengeti National Park
Visit the Tarangire National Park
When To Go On A Tanzania Safari?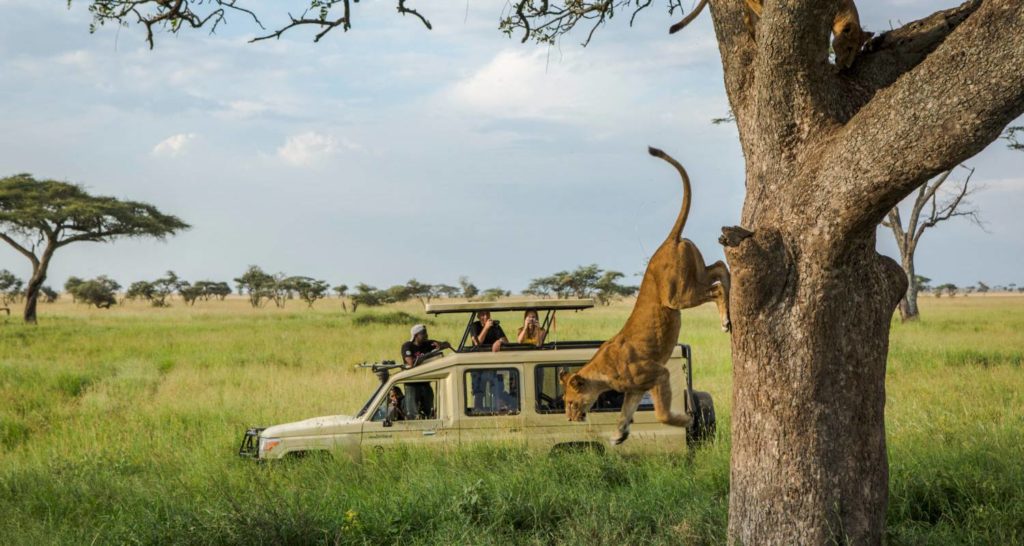 The Best Time To Visit Tanzania or go on a Tanzania Safari Tours is during the Dry season which is from the month of late June to October. This is the time when the wildlife viewing is at its best. If you want to see the Great wildebeest migration in the Serengeti then note that it usually happens during the months of June and July. And the best time to see the wildebeest calving is in the month of late January to February.
August to September is considered to be the best time to see the wildebeest river crossings in the northern Serengeti. Since it is the dry season, animals are easier to spot since they mostly stay around waterholes and rivers.
What To Pack For A Tanzania Safari?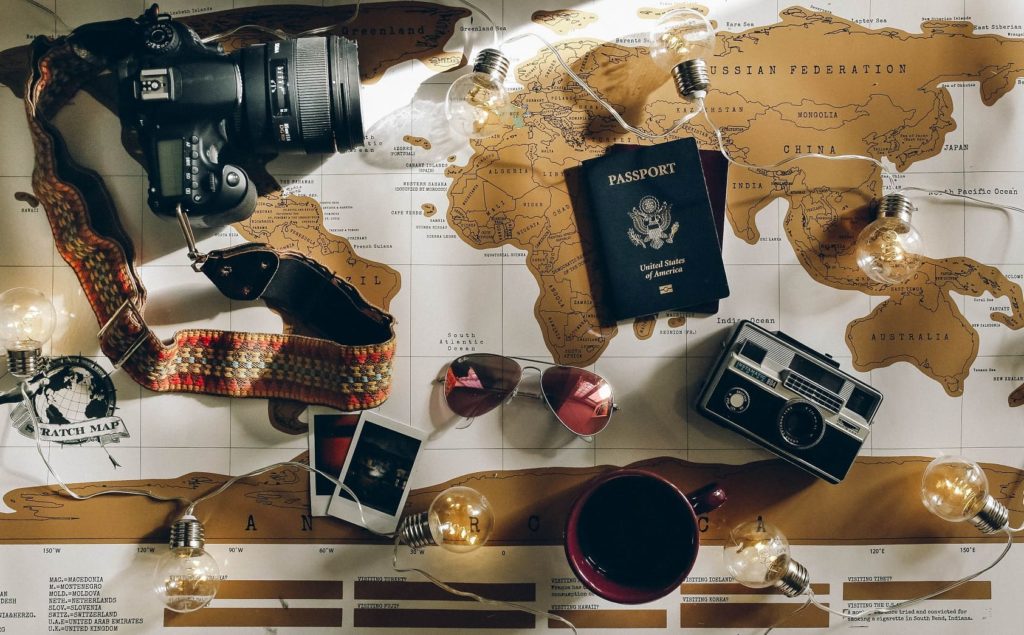 What you pack in your Tanzania Safari Packing Listis very important. Bringing the right clothing and personal items on a Tanzania Safari Tours will not only keep you safe and comfortable, but also increase your level of enjoyment. As a general rule, make sure that you pack lightly and make wise choices in what types of clothing you pack.
Here's a list things that are a MUST when on a Tanzania Wildlife Safari –
Passport, travel insurance documents
Prescription medications
Sunglasses, hat, Sunscreen
Camera, binoculars
Long sleeve T-shirt, shirt or blouse
Fleece or warm jacket
A pair of safari trousers
Comfortable walking shoes and socks
A cotton scarf or a sarong
A light, compact raincoat
If you're looking to have the Best Safari In Tanzania then RiverStone African Safaris is the one for you. We are dedicated to providing our customers with the best services and making their Tanzania Wildlife Safari worthwhile. Planning on going on a Tanzania Safari Tours? Then use this blog as a canvas to find what all you need to know before embarking on your dream Tanzania Destinations.