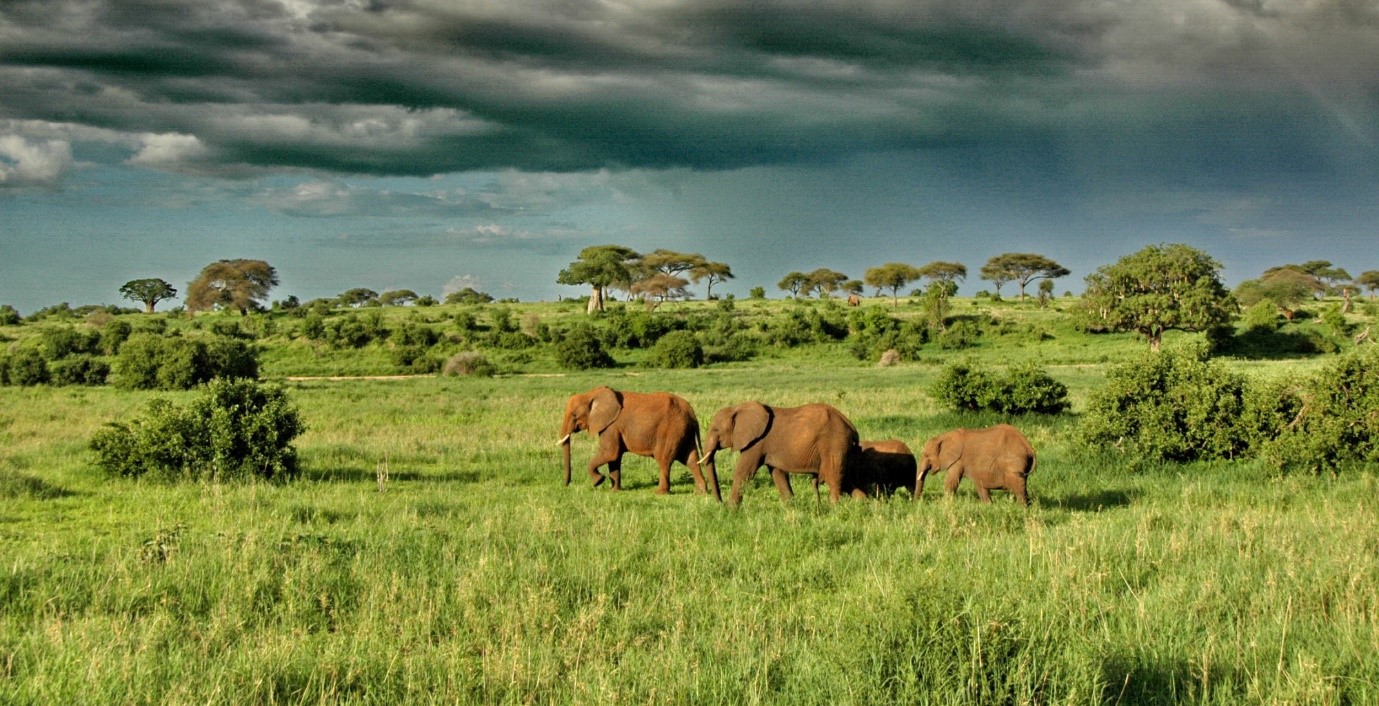 When you think about Tanzania Safari Tours, you are immediately drawn towards the world-famous Serengeti National Park and the Ngorongoro Crater. No doubt these are parks are amazing, but little expensive compared to other parks. But what if we say that there are other parks which will provide nearly the same experience and same types of wildlife activities, but with lower cost. Yes, it is true. There are 16 national parks in Tanzania, each filled with unique experiences. If you are looking for a great Tanzania National Park experience within your budget, this article provide the information about the top 6 amazing Tanzania Destinations.
Arusha National Park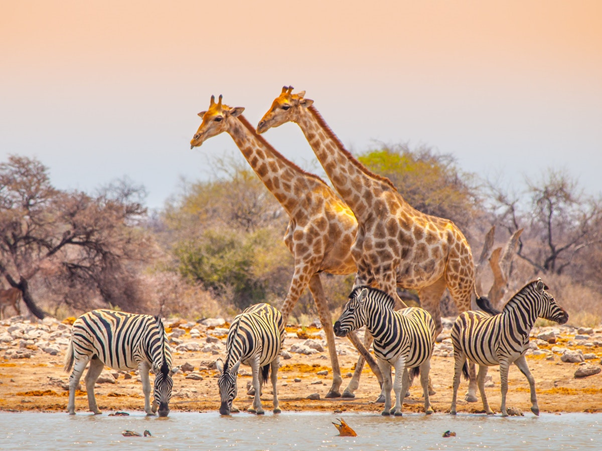 Arusha city is known as the "Safari capital" of Tanzania
It is located just 50 km away from Kilimanjaro International Airport. Hence providing spectacular views.
The Arusha National Park is not so big but offers an amazing safari experience.
The animals found here are zebras, giraffes, leopards, hyenas, flamingos, elephants and dik-diks (small deer-like creatures).
The park provides amazing photographic sceneries.
The highlights of the park are Mount Meru (Tanzania's 2nd highest peak), Kilimanjaro, Momela lakes, and Ngurdoto Crater.
Tarangire National Park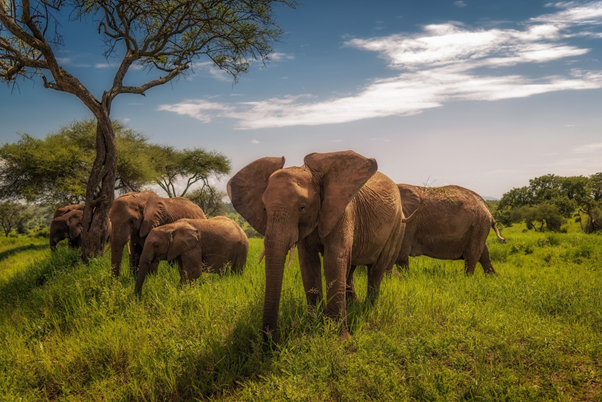 It is the sixth-largest among all Tanzania National Parks.
Its stunning landscapes are covered with acacia and baobab trees.
This national park offers great wildlife safari, sightseeing, and photography.
The view of herds of elephants bathing in the mud is a treat for wildlife photographers.
The park attracts over 250,000 mammals during the period of June – October.
The park offers both day and night safaris. Walking safaris are also provided.
You may not find any rhinos but all the rest animals can be easily spotted.
The Tarangire National Park has the highest no. of birds in Tanzania. So make sure to bring your binocular to this place if visiting.
Ruaha National Park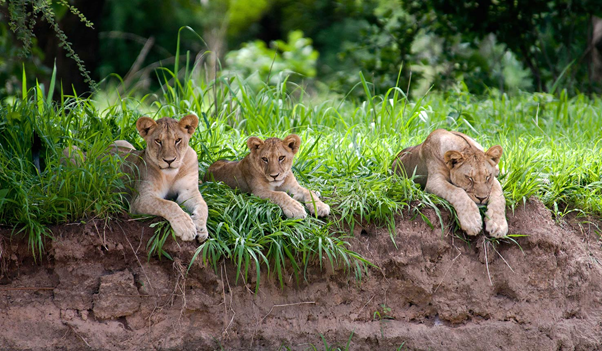 Situated towards the south of Tanzania, Ruaha National Park is one of the most remote national parks. It is mainly preferred by those who want private Tanzania Safari Holidays.
It is the second-largest national park with almost completely untouched.
The park consists of huge numbers of lions, elephants, and wild dogs.
It has beautiful landscapes with hills, baobab trees, and rivers flowing through them.
If you want private and secluded Tanzania Safari Packages, Ruaha national park provide the best.
Selous Game Reserve: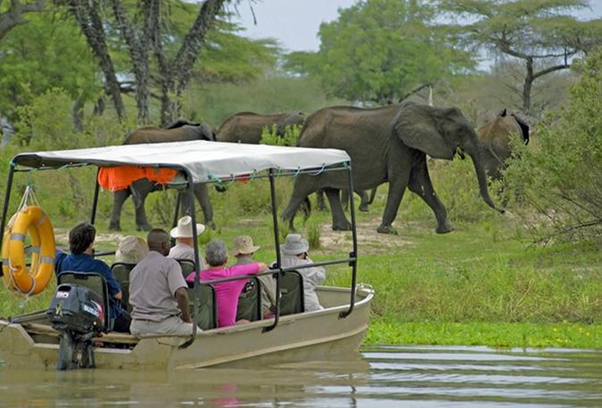 The Selous Game Reserve is one of the seven UNESCO World Heritage Sites in Tanzania.
Spread across a vast wilderness area of 50,000 square km, it is known as Africa's largest natural reserve.
Selous game reserve is home to the largest population of buffaloes across the whole of Africa. It hosts more than 150,000 buffaloes, which is more than twice the size of the entire buffalo population in southern Africa.
Most of the animals found in this game reserve are lions, bush elephants, black rhinos, hippos, giraffes, plain zebras, and Nile crocodiles.
The Selous game reserve provides boat safari in the Rufiji River, fly camping, hiking, and the Maji Moto hot springs.
Lake Manyara National Park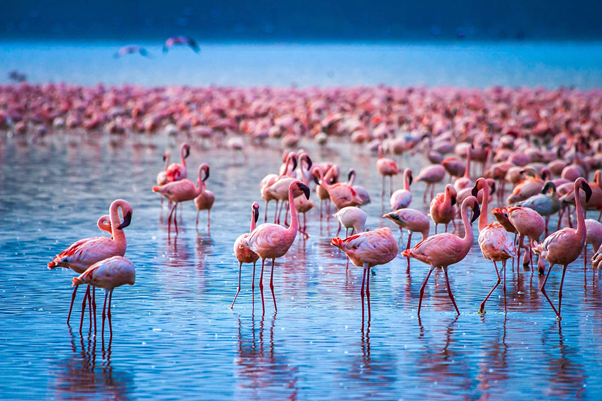 It is the most beautiful national park in the whole of Tanzania. According to Ernest Hemingway, Lake Manyara is, "the loveliest I have seen I Africa".
This Tanzania Safari Park is situated near the Ngorongoro conservation area and Tarangire national park. It is one of the most popular stops along the Serengeti National Park.
The most breath-taking view here is the sight of thousands of flamingos by the Soda Lake.
More than 400 bird species are found in this park. So, it mostly preferred by the bird watchers.
Lake Manyara National Park is a small national park than others. But the scenic beauty of this park cannot be matched.
Gombe Stream National Park: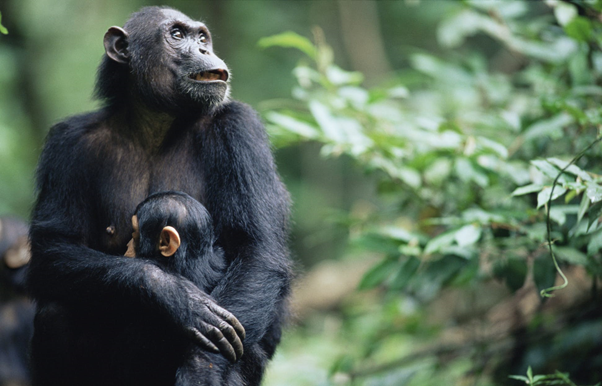 It is one of the smallest national parks situated in southern Africa with only a 50 km radius.
What attracts tourists more is its chimpanzee habitat.
Jane Goodall, a world-famous scientist and researcher lived full time for 15 years in Gombe Stream. She conducted various researches on the population and livelihood of the chimpanzees. You can still visit the research centre and "Fifi", the longest surviving chimpanzee of the original research program.
What makes Gombe Stream National Park unique is that it has no roads. This makes it the perfect place for peaceful walking safari and taking a dip in the Lake Tanganyika.
Each Tanzania National Park offers a unique experience, while most of the safari adventure remains the same. No doubt the popular parks are amazing, but you should consider these hidden gems if you are sticking to a budget. Other national parks which can save you a lot of money are:
Kilimanjaro National Park
Sadani National Park
Mikumi National Park
Udzungwa Mountain National Park
WANT TO KNOW MORE ABOUT YOUR VISIT TO TANZANIA?
You can still come any time of the year to enjoy the unique culture & adventure in Tanzania and many other activities. You will not regret your trip. Read our Tanzania Travel Guide and learn more about cost, travel advice, packing lists, faq's and all other interesting thing you have to know!
Contact Riverstone Safaris to book a budget-friendly unique Tanzania Safari Tours.