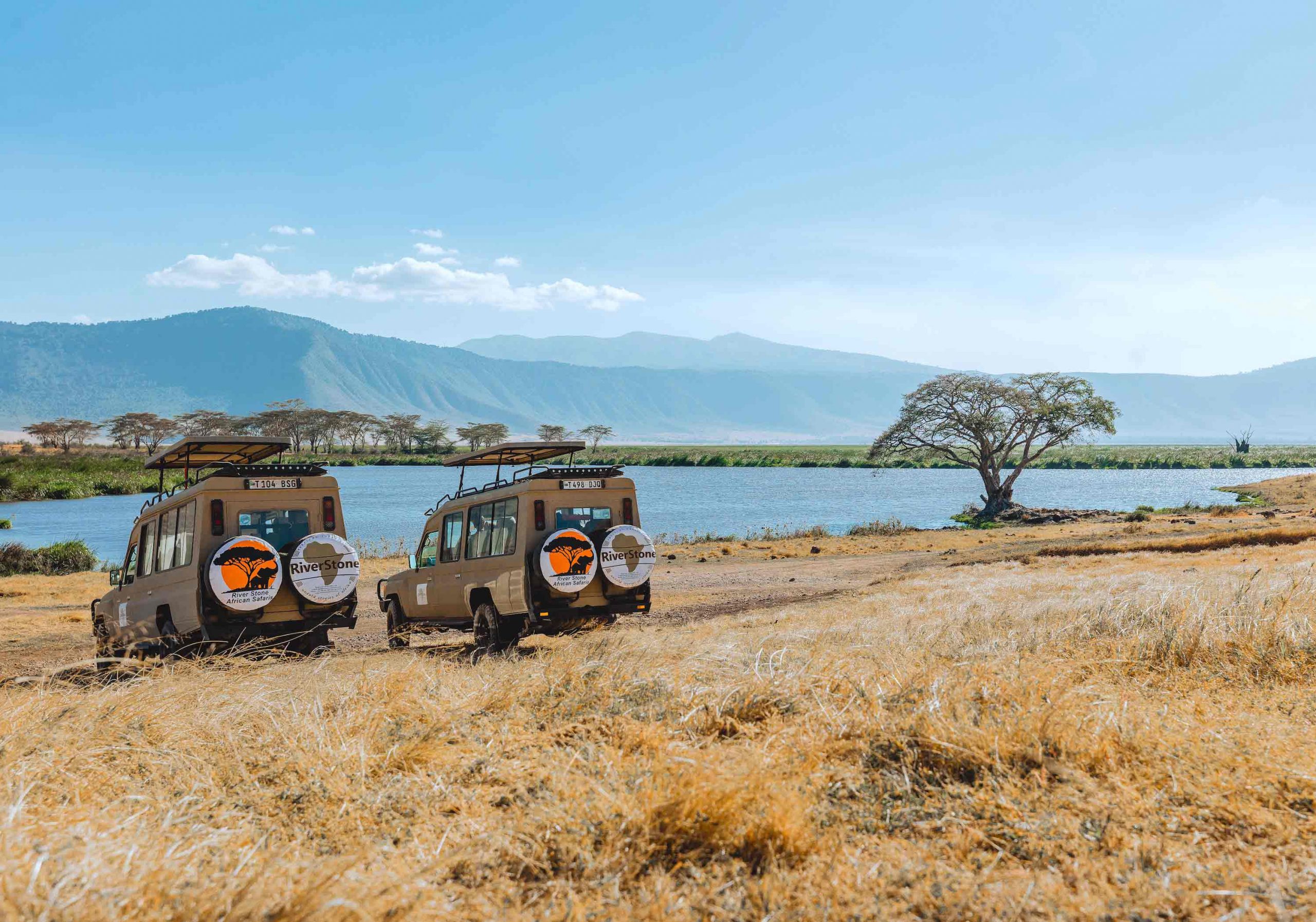 Welcome to Riverstone Safaris
RiverStone African Safaris will make you experience undiscovered beuty of afrika Our well trained people will take you down to the places where you will hear tranquil sounds of afrika. As your mind and soul enjoying the vast knowledge of culture, economy, wild life and nature from our Guides. Here you will find untold stories of afrika.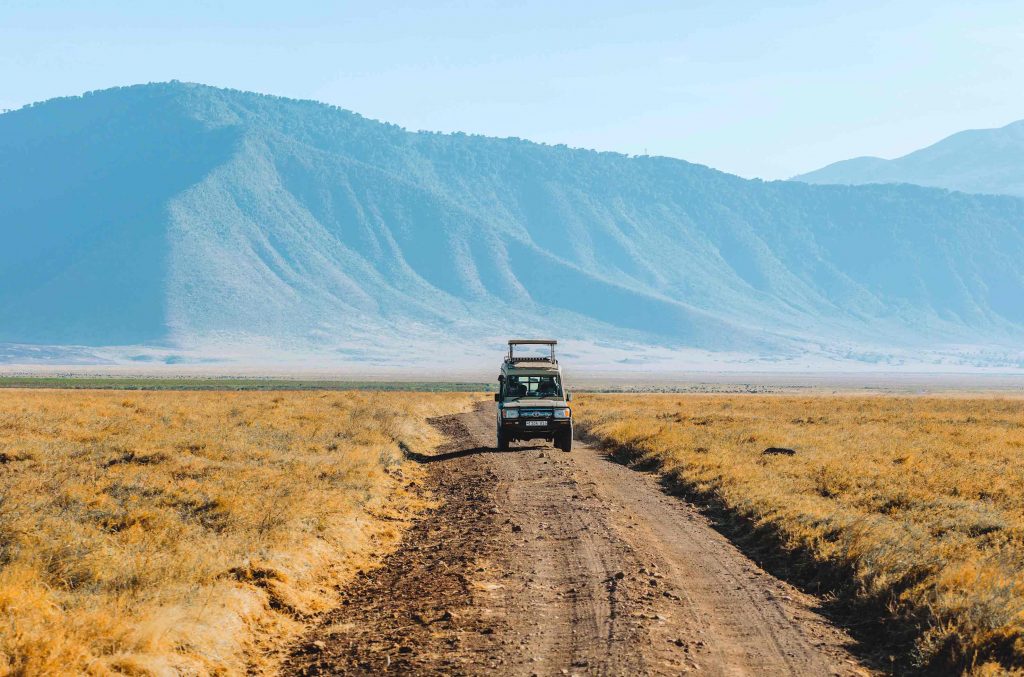 Why RiverStone Safaris
Every Guide has more years of experience in conducting high-end to budget safaris in a diverse array of wildlife destinations in Africa.
Our well trained guides are living up to expectations ,they are always ready and willing to share animal sightings with no limit to distance covered.
Our guides will ensure a memorable Safari adventure, they are all dedicated to guiding in an ethical and professional manner, coupled to their experience, expertise, enthusiasm and dynamic personalities.
Imagine having someone who can plan and manage every detail of your safari as it unfolds, leaving you with nothing much else to do than decide how many photos to take;
Imagine not having to share your game drive vehicle with strangers, affording more flexibility when exploring the wilds;
Imagine having a charismatic and entertaining host while you dine at your private table! If this is how you imagine your safari, then private guided safaris are for you!