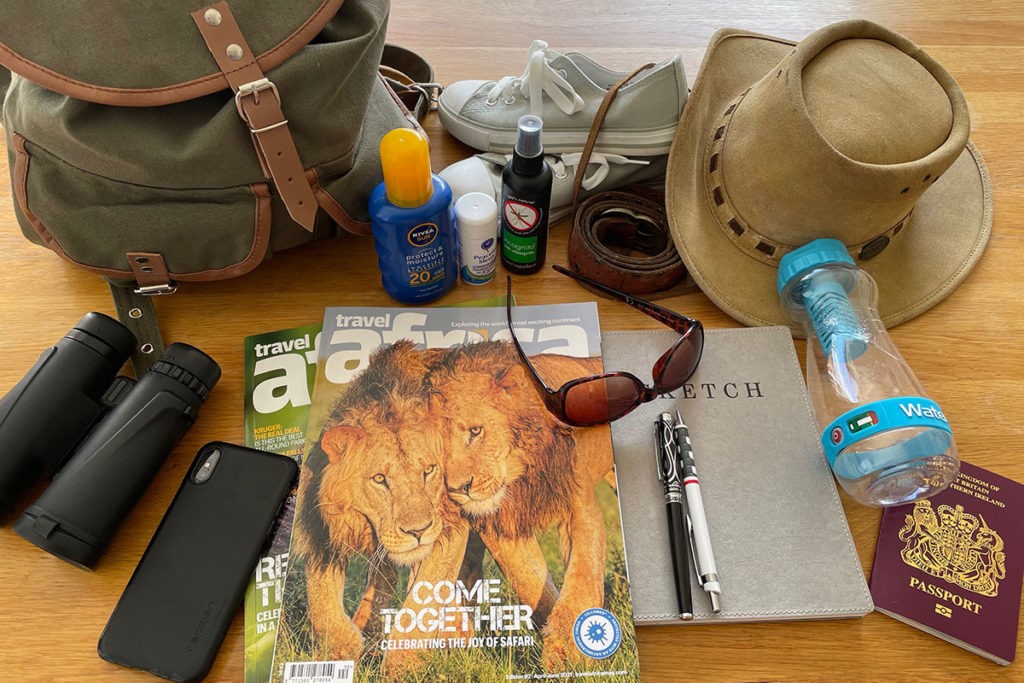 Tanzania Safari Tours – What To Pack & Wear To Make Your Safari Hassle Free
There's no doubt that Tanzania is one of the best places in the world for safari adventures and holiday tours. What's more intriguing is that it carters to every category of tourists. Whether you're in all by yourself, with your spouse, or with your whole family, you can take a lot away from Tanzania. But one thing that often immerse travellers and they put too much stress on is deciding on Safari Packing List Tanzania. It is quite normal because when you're traveling to a foreign country, you never know what the weather and conditions will be like. You just go by what you read. Finding a common problem among travelers that we've served, here we have created a checklist of things of what you need to pack and wear for Tanzania Safari.
Things To Wear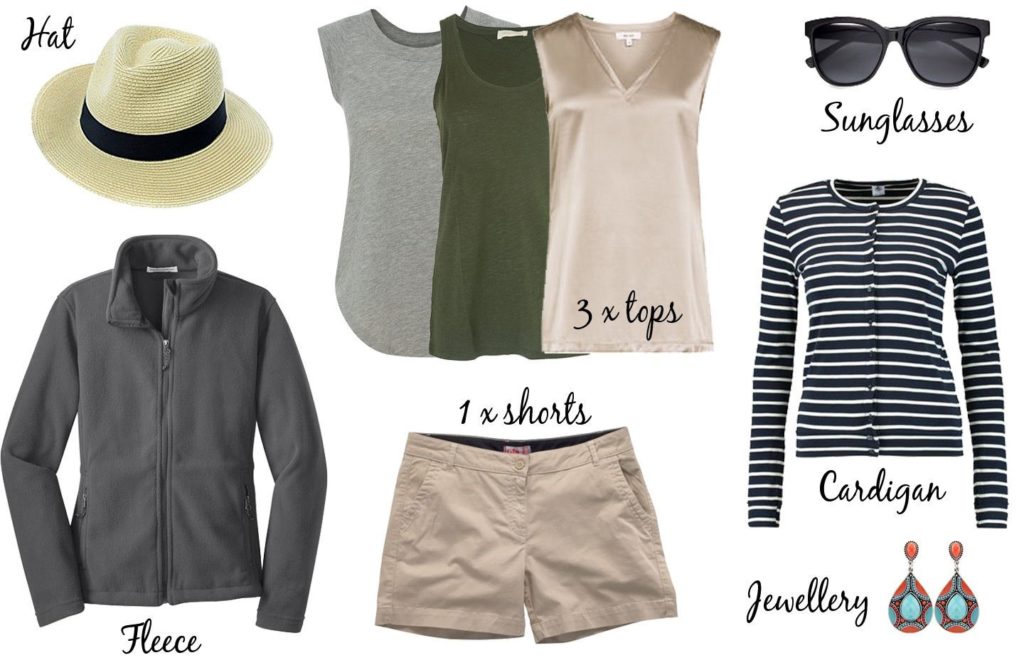 What you need to wear will primarily depend upon the season you're visiting. You'll be wearing differently for summers as opposed to winters and rainy season. But in general. You'll be requiring the following the items to cover your body. We've divided the table for both adults and kids as both will be having different requirements. These table are estimated for a one week trip. You have to pack accordingly based on the duration of Tanzania Safari Tours.
Safari Clothes For Adults
Two Pairs Safari Pants
Close-Toed Sandals
One Pair Shorts
Five Pairs Of Underwear
Two Long-Sleeve Shirts
Three Bras (For Women)
Two Short-Sleeve Shirts
Three Pairs Socks
Pair Of Jeans (Optional)
Sun Hat (Optional)
One Fleece / Sweatshirt
Swimsuits
Everyday Walking Shoes Or Boots

Safari Clothes For Kids
Close-toed sandals (kids love them)
Two pairs zip-off safari pants
Other walking shoes (optional)
One pair shorts
Five pairs underwear
Jeans (optional, for colder nights)
Three pairs socks (for non-sandals)
Two long-sleeve shirts (fast dry)
Sun hat (optional)
Two short-sleeve shirts)
Swimsuit and goggles
Things To Pack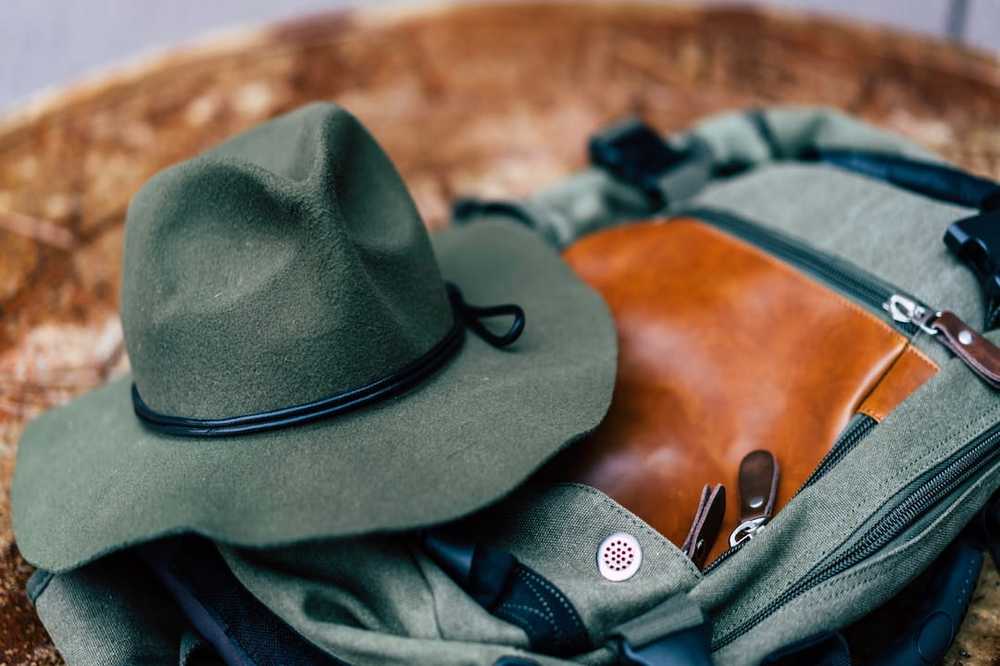 When it comes to packing things for your Tanzania Safari Tours, you have to be cautious. You'll be doing a lot of traveling and small charter flights in fly in safaris have strict weight limits. One of the mistakes toursits on safari often do is overpack. So pack only the must-have stuffs and leave behind the rest. Here's a list to simplify the things:
Camera
Deserve a separate mention altogether, do not forget to bring your camera with you. As Tanzania Safari Tours make a promise of being one of the best times of your life, you cannot afford to not capture the lovely moments. Get a branded DSLR with efficient zooming capacity, and along with that have sufficient data storage devices as well.
Medicine
| | |
| --- | --- |
| Yellow Fever vaccination cards | Anti-malaria pills (most of us actually stopped taking these during the trip, but good to have) |
| Band-Aids | Children's pain medication |
| Neosporin | Chewable probiotic tablets |
| Anti-diarrhea pills for adults and liquid for kids | Cipro (a must – at least two prescriptions) |

Other
| | | |
| --- | --- | --- |
| Standard toiletries like tissue paper and toilet papers | Good SPF rated Sunscreens | Binoculars (optional) |
| Toothbrushes/toothpaste | Bug spray (2 bottles) | Sharpie (for labeling water bottles) |
| Power strip (220/240v) with a British plug converter | Hair brush | Blue tape or packing tape and scissors (usually come in handy) |
| iPods and Kindles for everyone for down time and long car rides | Hair accessories for girls | Extra duffel bag (if you plan to shop) |
| Headphones for electronics | Conditioner (if you have long hair) | Visas or eVisas for each country, if visas aren't available upon arrival |
| Chargers and charging cables | Laundry detergent | Passports |
| Two portable power banks to charge USB devices (will come handy in long tours) | Baby wipes (2 packets) | Cash for tip |
Safari & Covid 19
We understand that you are excited about going to Tanzania for an unforgettable safari adventure. And due to the coronavirus pandemic, your visit was never more welcome and needed than it is now. The national parks, their wildlife and the people working in the safari industry rely heavily on the money brought by adventurers, like yourself, who come to experience Africa's wonders first hand.
But before packing your binoculars and camera we recommend that you read up on the latest developments in the safari country you are planning to visit.
Riverstone Safaris Africa is a safari tour company help tourists from around the world in their pursuit of taking a trip to the amazing land of Tanzania. From flights booking to getting the permits, we're a one stop solution for everything related to tour, also provides the correct Tanzania Safari Packing List. Kindly get in touch with us for booking Tanzania Safari Tours or enquiries.